Synergy's cloud-based research platform provides clients with relevant and timely market insights with unprecedented user interaction. Hosted on Amazon's ECS AWS services, our clients have the ability to navigate through large and complex data sets - illuminating overlooked trends or uncovering competitive dynamics that may have otherwise gone unnoticed.
From reviewing competitive dynamics with visual analytics:
To reviewing the most currently available vendor market data:
To focusing on specific regional or country-level analytics: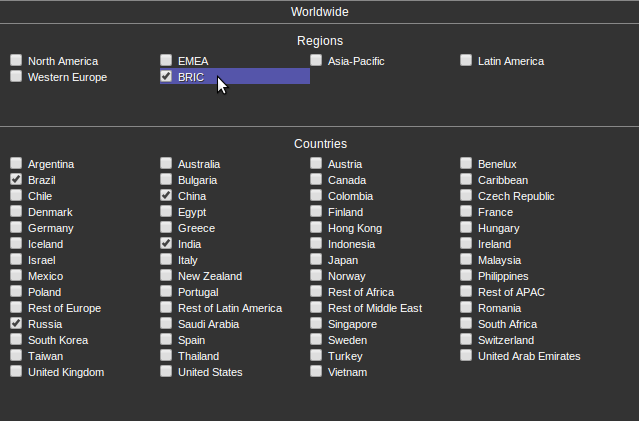 Please contact us today for a live demonstration of Synergy's unique approach to market analytics.